Join us on January 1st, 2019 for a celebration of UNITY! KT COLLECTIVE is honored to perform in this year's KWANZAA Festivities
Bring your family and friends.
Doors open at 12pm with activities, vendors and performances.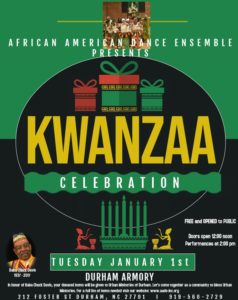 ---
It is exciting to announce that "Suddenly I See" has been selected for the NC Dance Festival 2018 – 2019 season. This September I will join fellow dancers and choreographers in Asheville, NC.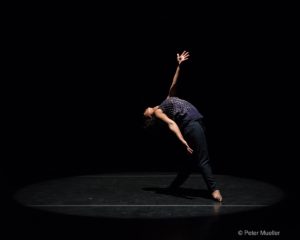 ---